PRODUCTION AND PROCESSING
FROM SEED TO FINISHED PRODUCT
Control and traceability of the production chain.
PASSION AND PROFESSIONALISM
HEART AND EARTH
L'esperienza di chi ha sempre vissuto a stretto contatto con la natura.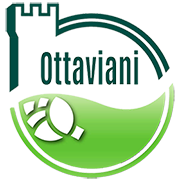 In these 65 years we have specialized in the frozen food market and today our company is able to bring the best seasonal vegetables to the table of Italians, carefully selected and tracing the entire supply chain that goes from the same seed to the frozen product.
PRODUCTION
in one year
Figures expressed in Tons




WORKING
PROCESS
SELECTION OF RAW MATERIALS | TRANSFORMATION | COOKING | FREEZING | PACKAGING OTTAVIANI FOOD
"Nature is not a place to visit, it is our home." | Gary Snyder
"Nature is in no hurry, yet everything is done". | Lao Tzu
Our Brands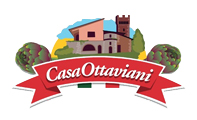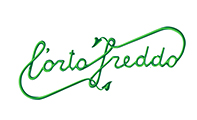 Fiera Marca – Bologna 19-20 gennaio 2022
Saremo presenti alla fiera: Pad/Hall 30 Stand C33
SEND US
YOUR REQUEST
Would you like to receive more information about our Products? Do you need to customize your product with our Private Label line? Contact us now!