PRODUCTION

RETAIL LINE

Our products, directly to your home.
PRODUCTS
CASA OTTAVIANI
Natural and genuine, grown in the sunlight, with the experience and passion of those who have always lived in close contact with the earth.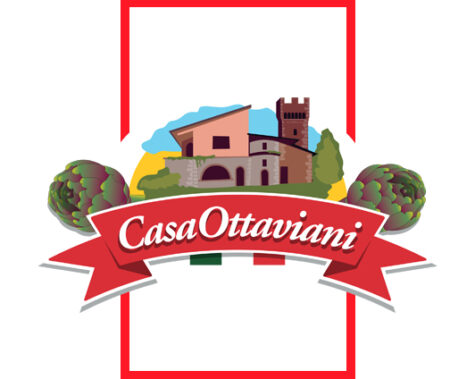 SEND US
YOUR REQUEST
Would you like to receive more information about our Products? Do you need to customize your product with our Private Label line? Contact us now!